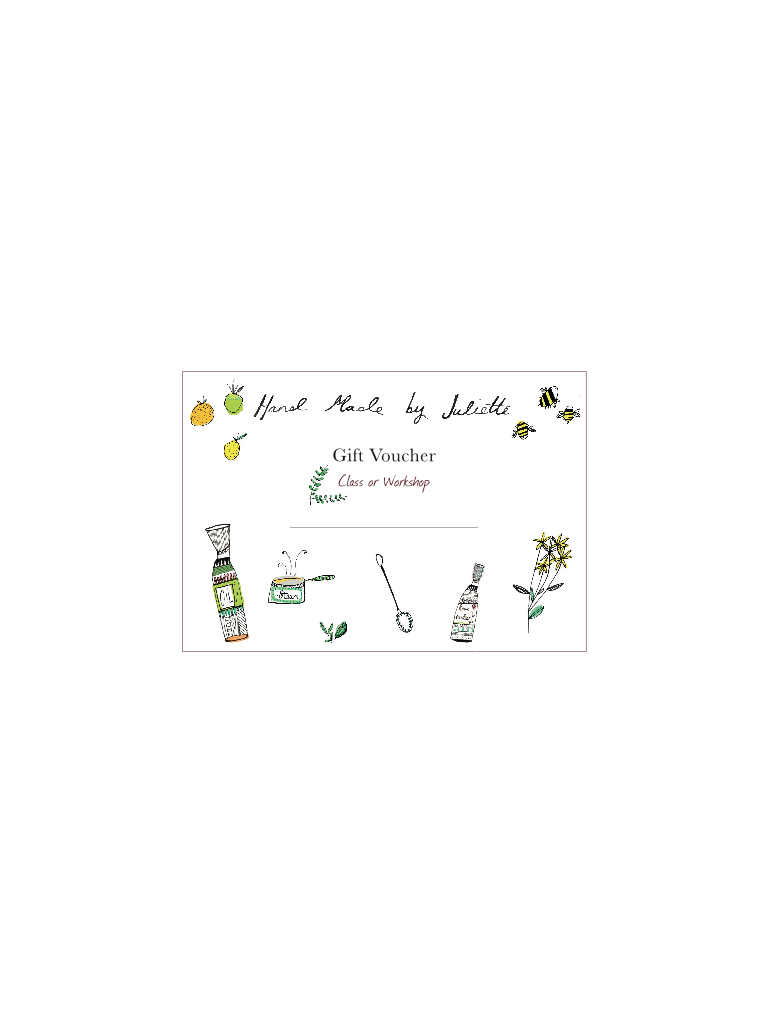 Gift Card
Sometimes letting people pick their own presents can be the nicest gift of all. Our gift cards start at £5 and can be used towards classes or products.
We will send you a code which can be redeemed online. There is also an option to choose your own personalised code.
This gift card is nonrefundable and never expires.